The Journal gallery
in Williamsburg on 168 N. 1st St. just off of Bedford has a great show up right now. I didn't take any photographs, so I have included photographs of related works of my favorite pieces in the show.
Definitely worth seeing.
Jacob Kassay.
more
and
more
.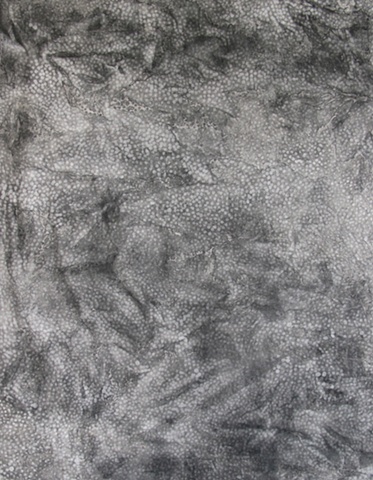 Sam Moyer
Tauba Auerbach
Peter Coffin
tinted the gallery's windows orange, which resulted in a very nice yet subtle installation.
Nothing like this was there, but this is another work by Peter Coffin which is pretty sweet.